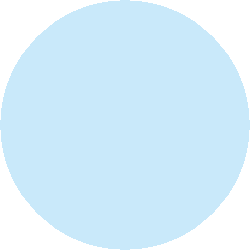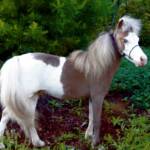 Click inside the white box (i.e.                    ) with each horse's  name

 to open their pedigree page and additional info/photos .   

Click on their photos to see a larger version, basic info for each and slideshow of all.  

 ***  Please note our horses are family members and pets, not livestock.  We do not breed  often or for profit, but for preservation of quality  miniature appaloosas.  Several are now retired and living out their lives as pasture pets.  

75% Falabella 

Trinidad's son.