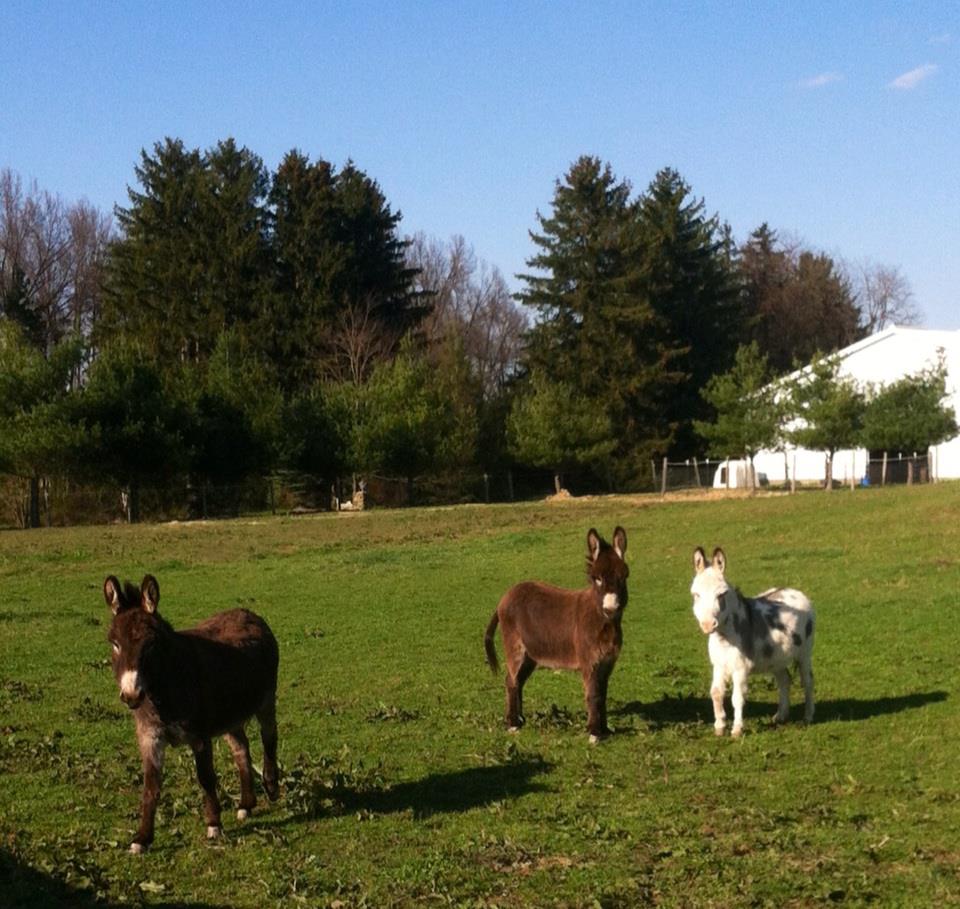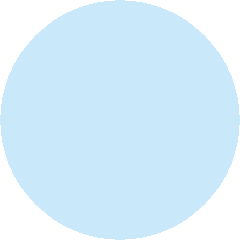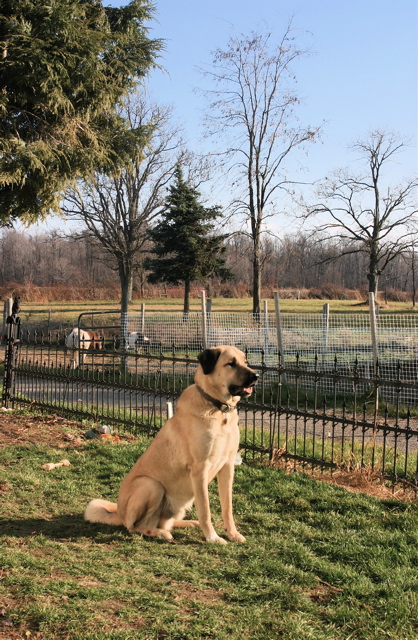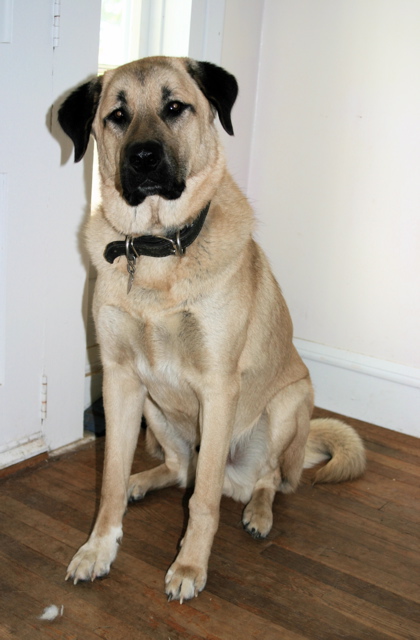 "Nash", the resident herd guardian.

He is an Anatolian Shepherd. 

Search Columbus Zoo Anatolian Cheeth project for interesting facts about Anatolians benefit to wildlife preservation. 

...as anyone with horses, or any animal can agree, they are a huge responsibility, hard work & expensive to care for.  So why do we do it?  Well, the photos below answer that question for us.  Thank you for visiting "Appy Little Angels" and  stop again to share a Smile !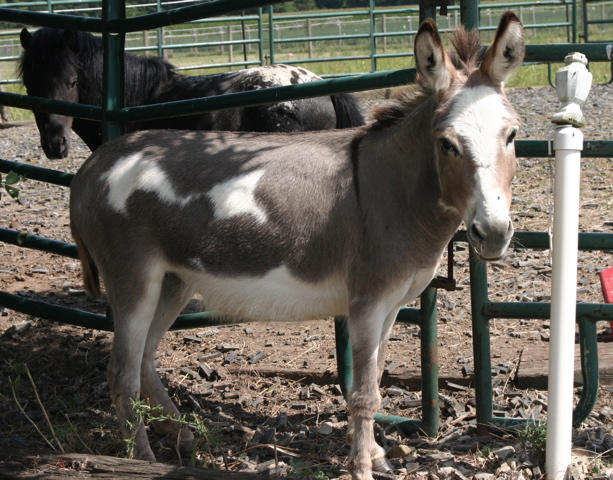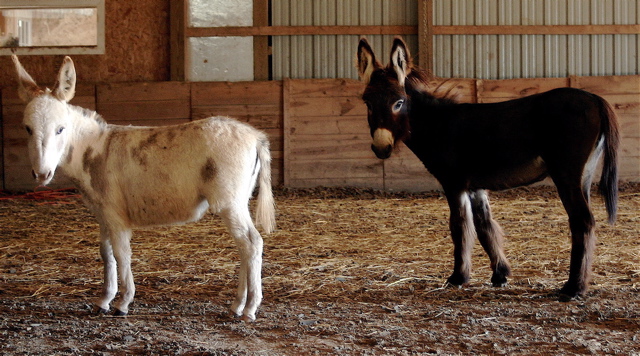 Sassy is 33" registered spotted miniature donkey. She is registered and has very good bloodlines, including Gardners. Some of the best miniatuer donkey bloodlines in the industry. She is sweet and foals easily. She's had a spotted jack, a black brown jennet and a black/brown jack. She does not bray often and only when something is wrong or she can't see her donkeys friends. She does talk and mumble for her food. VERY funny. Her temperament is laid back and lots of personality. Asking $1100.

Jade is a  30" spotted mini jennet donkey. She is very sweet and would let you pet and love on her all day. She demands attention. Very small, correct and colorful.  She is best buddies with Contessa. $1,000 Firm

Contessa is a 34-35" brown/black mini jennet.  She is Sassy daughter, out of a spotted jack donkey.She is not Patches daughter. Gardner bloodlines.  She is super affectionate and sweet.   September Special $700/$500 if sold with Jade.

Discounts when you buy two or more donkeys. NOT for resale contract required and only to approved loving, family and permanent homes. Free shipping within a 50 miles, 100 miles if 2 or more purchased.  Cash or possible non animal trades. No payments. 

Miniature Donkeys For Sale