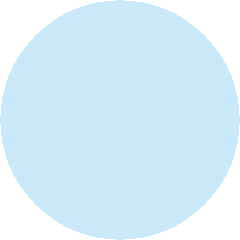 "Nash", the resident herd guardian. 

He is an Anatolian Shepherd.  

Search Columbus Zoo Anatolian Cheeth project for interesting facts about Anatolians benefit to wildlife preservation.  

...as anyone with horses, or any animal can agree, they are a huge responsibility, hard work & expensive to care for.  So why do we do it?  Well, the photos below answer that question for us.  Thank you for visiting "Appy Little Angels" and  stop again to share a Smile !